About Hope
About Hope
We're a registered UK charity set up in 2009. We support young people when a close family member is diagnosed with a life-threatening illness, such as cancer or even Covid-19.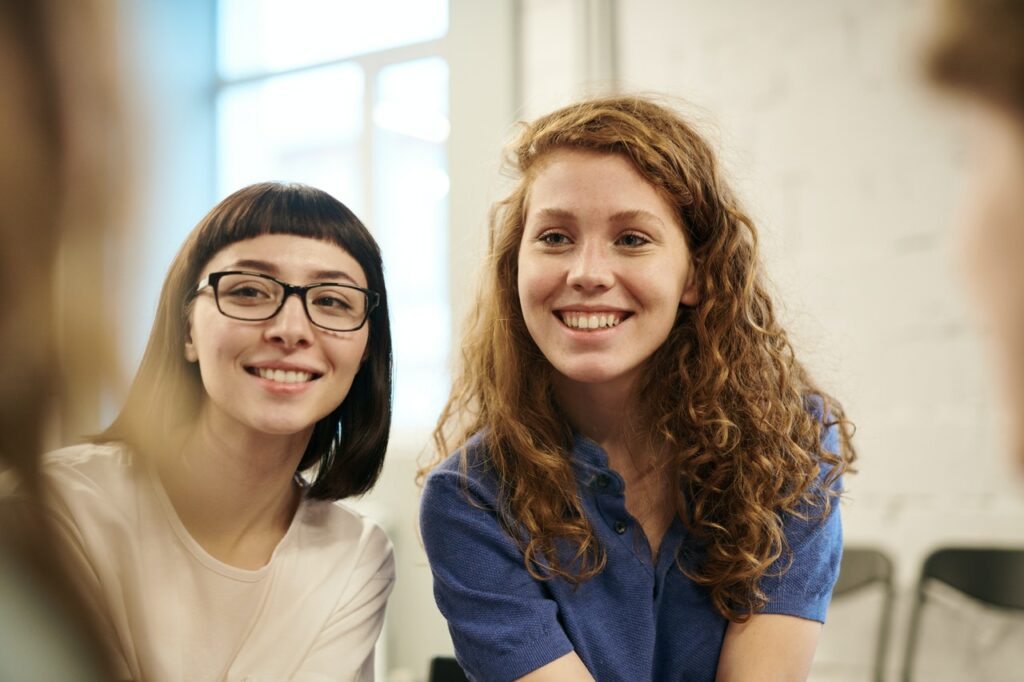 Being diagnosed with a life-threatening illness is the toughest thing many of us will ever have to face.
Not just for the patient but for everyone around them. Younger family members can find the uncertainty particularly hard to deal with – but we're here to help them.
We're here for young people aged 5-25 across the UK right from the point of diagnosis and for however long we're needed, and also offer a face-to-face service for those in Herefordshire. We're a group of highly trained, sensitive professionals and we will do everything we can to support children who need us.
Hope Support Services has been rewarded for its work with young people by these organizations
For young people by young people
Our organization is both focused on young people and made of young people. They each have personal experience of family crisis and are able to offer excellent support and guidance for how we operate.
Meet our Y-Team

>
Meet our A-Team

>
Meet our Trustees and Patron
Alongside our staff team and Y-Teams, our wonderful Trustees and Patron support us every step of the way.
See how we help
We've put together an infographic that shows the kinds of young people who turn to us for help, what their needs are and how we support them. It's a great overview of our work.
See our Impact Report

>
A history of Hope
From humble beginnings in 2009, with our first meeting in a local coffee shop, we have grown over the years, serving hundreds of young children right across the UK.
Learn more about Hope

>
Voices of Hope
Meet some of the young people who have been in contact with us over the years and hear their first-hand stories of the difference that Hope has made.
Hear their voices

>
Get involved today
Love what we do but aren't sure how you can help? There are lots of fun ways to get involved and any support you can give is incredibly gratefully received.
Make the difference

>
Follow Hope with our once-monthly newsletter!